Quote:
Originally Posted by FutureMrsB

Oh. Great suggestion. I totally think I need this now. I just washed my hair yesterday and it feels GROSS today.

This is also gross but my scalp is so dry! It's so flaky I hate it. Do you know of a good product to fix that? I normally use Aveda or Paul Mitchell shampoo's and it's not getting rid of the flake.
OK, girls. Here is a picture of what I want my hair to look like on my wed. day. Tell me what you guys think and whether or not its do-able with the humidy and fusion extensions?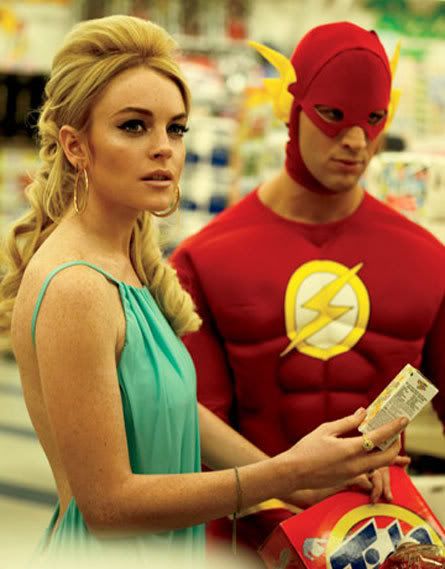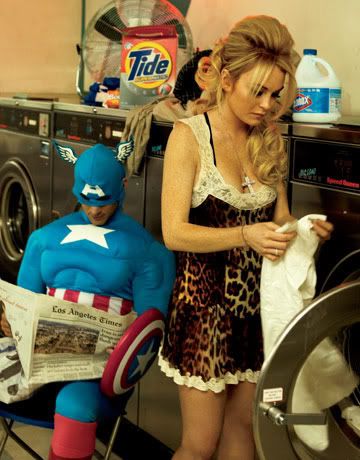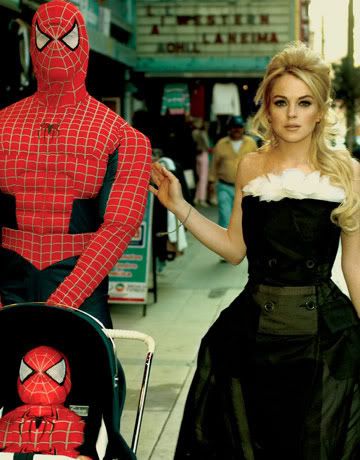 Clarifying shampoo is also great if you dye your hair and you don't like the color it turns out!
I have never found a shampoo that does anything for dry scalp. I put TCB oil on my scalp after I wash it and that works pretty good.
This style is actually almost exactly what I originally wanted when I was considering getting some sort of weave/extensions! I love big bouncing curls! Obviously, I can't comment on whether or not you can make it work though, blind leading the blind with this. But if you can make it work then I'm so jealous