Quote:
Originally Posted by ButlerGirl08

Okeay here are a few pics of the kind of hairstyle I want. This is my hair straightened: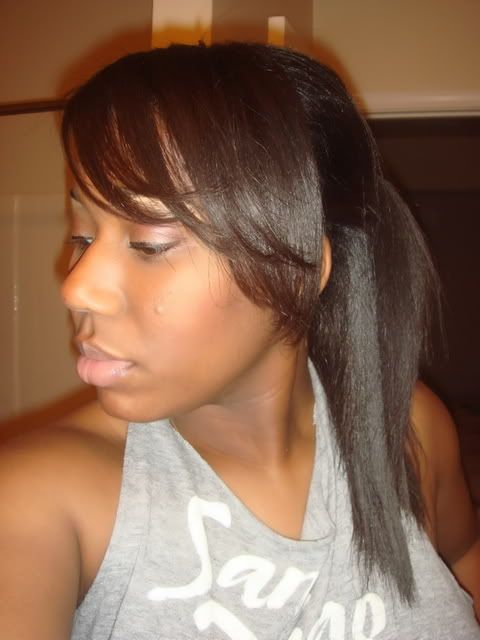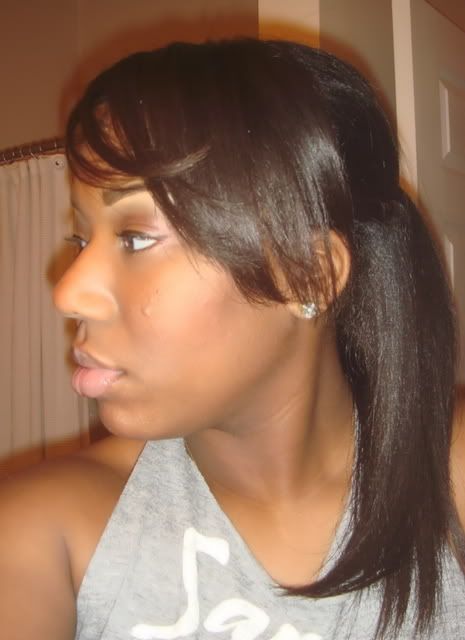 Now imagine the above hairstyle with these type of curls in the back...: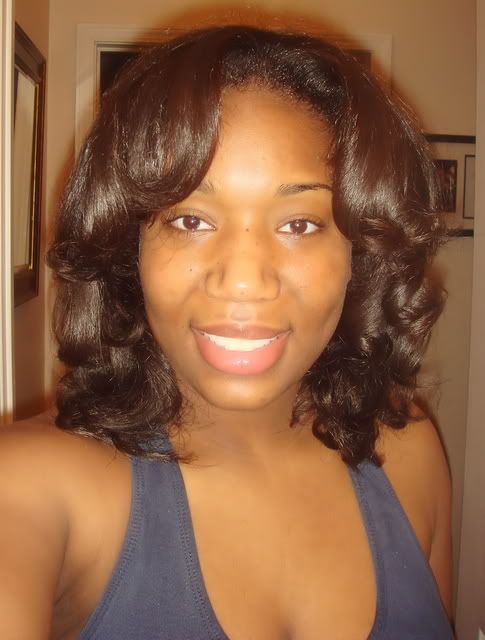 The makeup that I am more than likely going to do: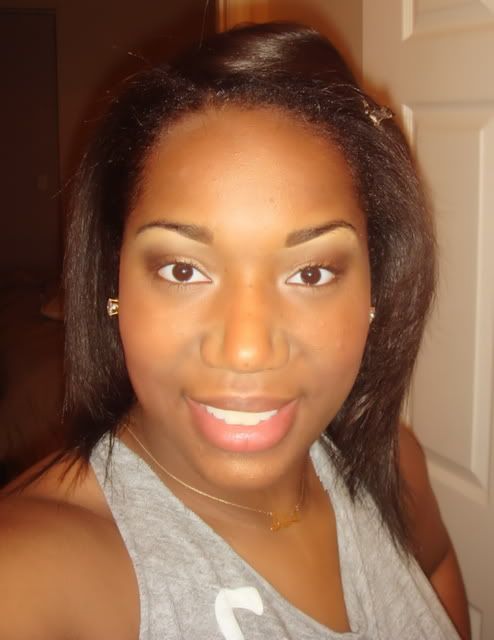 OMG...it's all beautiful and the make up is flawless. I only wish I could achieve something like that on myself!