Quote:
Originally Posted by ButlerGirl08

Girl my hair aint nothin special. It's wavy and course in the same mix but it's real think. I have just trained myself in the past about 5 years to do my own hair without going to the salon and it has been the best thing for me. Which is kinda why I am not worried because I know I can pull SOMETHING off...I just want to start practicing something different and have it perfected by June.

I wanna see your clip ins. Where are the pics
I still like it. You take care of it and thats whats important! I wish I could take care of mine. I just ignore it most of the time and now my head is like -"oh no what in the world are you doing?" It never gets attention but I better start working with it now so I can look half decent on my wedding day,
My tracks are showing because my hair is stringy right after I flat iron it.
Im def gonna get it cut a bit. I feel like a hooker.
But Im gonna work them for my BD photos. lol
Now I think I might just put hot rollers in it for the wedding and stick a flower in it. lol
Here is me before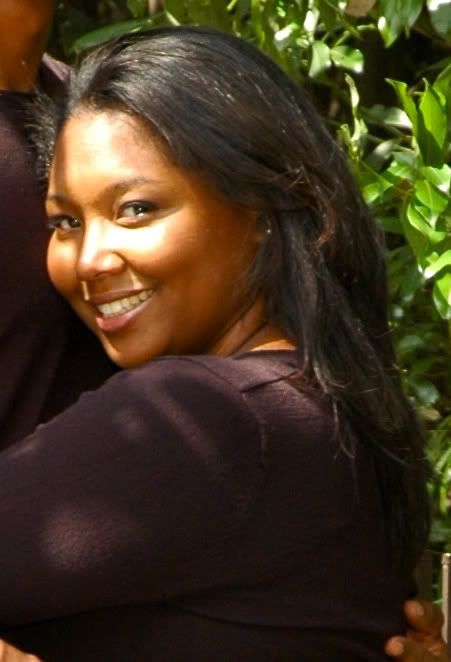 Look at me with somebody else' hair in my head
Girl that stuff is HEAVY