I was looking for a picture of a Brandy Snifter so I could make this image for a party we are having this weekend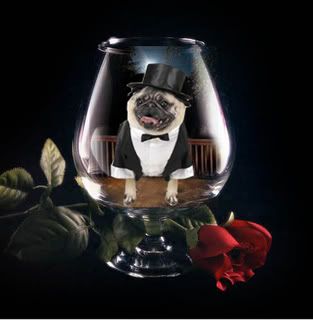 And I came across this forum.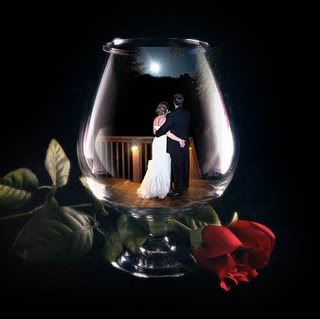 Here is the empty brandy snifter if you want to make your own classy designs.
I also found this picture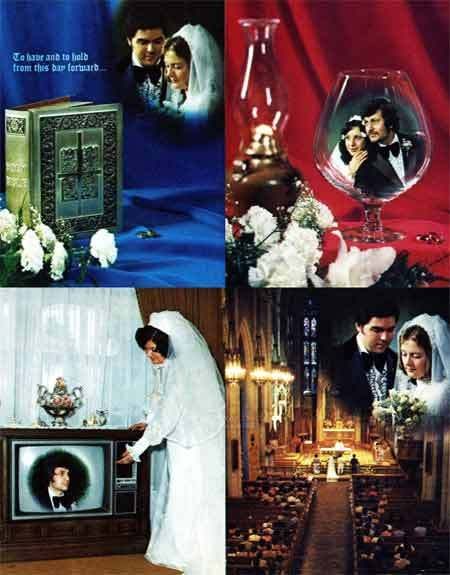 So post the most "classy" wedding picture you can find. I have one on my work computer of a bride with a camo bow & arrow. I'll post it tomorrow.