My fans came in today!
some defects for those interested in quality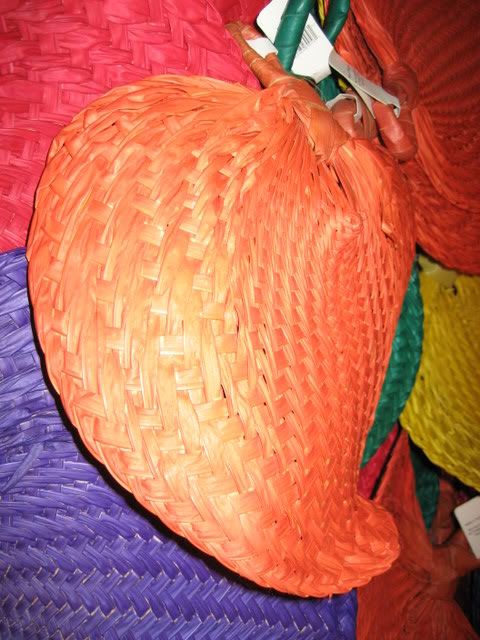 WARNING
the color can come off onto clothes:
Originally Posted by becks
"The fans are great! I love the colors!
Out of curiosity, does the color rub off at all? I had a raffia beach bag and the color rubbed of on my clothing, so I've been hesitant to buy colored fans... "
I'm a scientist so I did multiple experiments. It does rub off. I rubbed it with a white towl & some color came off. The fan looks fine, but it could mess up clothes. Then I set it on the towel & it didn't come off so it should be fine if people just set it in their lab. I pressed really hard & it was still fine.
I also got it wet incase people are sweaty. It comes off easier when it's wet. Then I got my hand wet & held the fan. Nothing came off on my hand.
So I would be a little concerned about the colored fans. I feel like with normal use they should be fine. The most I could see people doing is setting them in their lab. I think I'll spread the word to guests to warn them to be careful with them.