so my flower girl will be the best dressed one there....hahaha! she is the cutest thing.
her favorite thing to say is "i'm gonna git you marry"!
nicole.....the ultimate flower girl!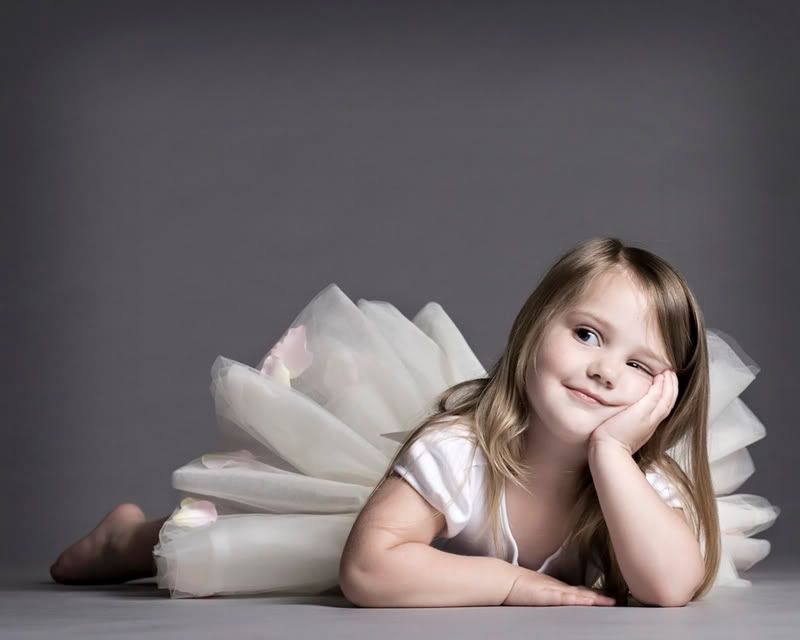 her dress...it'll be chocolate with a burnt orange sash around the waist!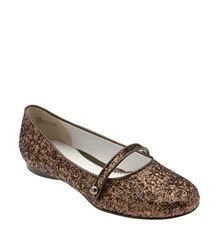 her flower basket is a vintage paper mache smiling ghost head....and instead of throwing flowers she'll throw leaves instead!
i really strating to get into it now!