After an unsuccessful endless search for a wedding band to match my ering, I decided to wear my ering on my right hand. However, I couldn't find a simple band that I liked. Who knew it would be so tough. I really didn't want a band with a lot of diamonds because my ering has plenty already but it seems like all the women's bands are too much diamond and not enough metal. So I started looking at men's rings and found the perfect one. Plus FI is happy since he wanted matching rings.
This is his.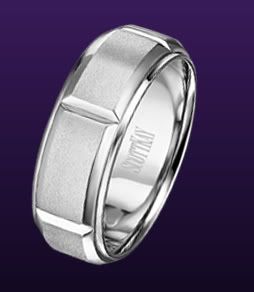 And this is mine but it will have princess cut diamonds instead of round.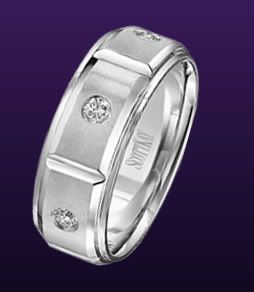 Did anyone else buy a men's ring for themselves?