Quote:
Originally Posted by xJuicyJx

I got my makeup done once at MAC during one of their shows (for the Barbie makeup line). Here's what it looked like.. EYELASHES and all
They looked so nice! Sorry my friend and I are kissy face picture people lol lol
I'm on the left: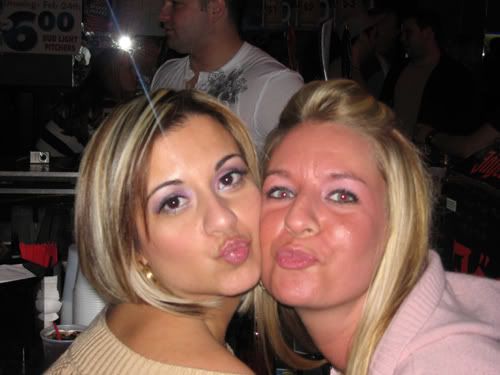 Its looks awesome on you! You are too damn beautiful!!!