I ordered my photobooks through BDW and Tammy, and they came yesterday. For those who might not know, they are our engagement photos taken by Juan Carlos Tapia while on our site visit in September. They turned out awesome (A+)! I ordered myself a large leatherbound album with our names embossed on the front. I ordered our parents and grandma a small black linen album. We were equally happy with both binding options, and honestly if money is an issue, just go for the linen- it looks great. The linen books also have a picture on the cover, where the leather does not.
For those that are considering taking on a project like this, realize that you really do get what you pay for. These are very expensive books, but the quality was excellent compared to others I have seen.
Also, you can get as detailed or not as you like, but I have over 60 hours into my book when you consider the time it took me to crop the pictures they way I wanted them, layout the pages, upload to the photobook website, re-do the layout of the pages, etc. I know I am very picky, but it would take anyone a much longer time to make this book as opposed to a Kodak or Shutterly book.
I used Lumapix Photofusion software (A+) that I paid about $100 for to make my pages. For anyone who wants an easy to use software that is much easier than photoshop, this is the way to go.
If you are interested in the type of book I made, feel free to contact me or Tammy (host) for more info. I'd be happy to share more tips and things I had to learn the hard way. I'll try to start a thread of Photobook tips within the next few days. Here it is...
The cover: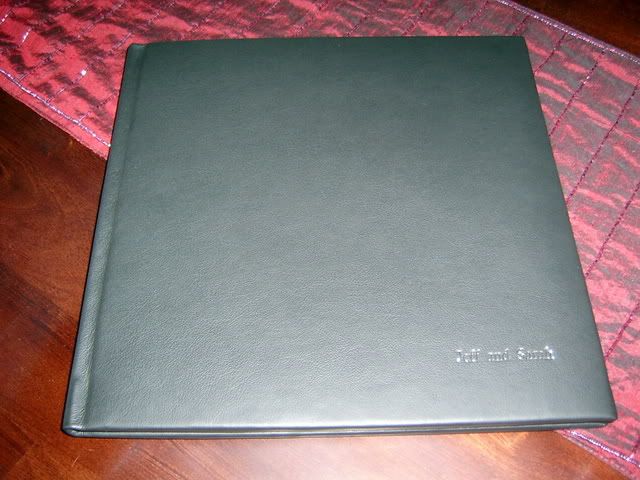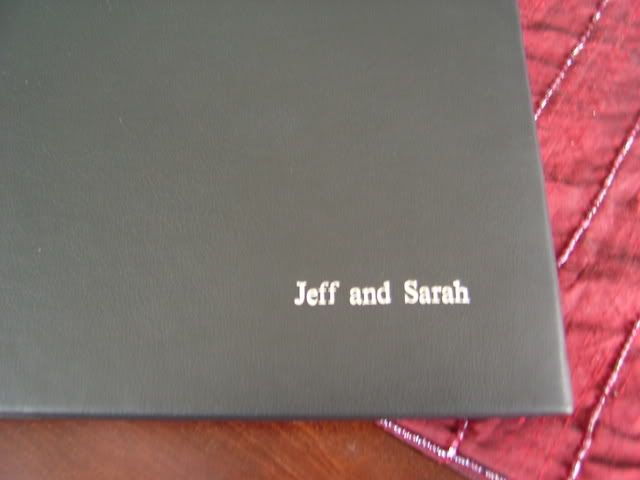 First page: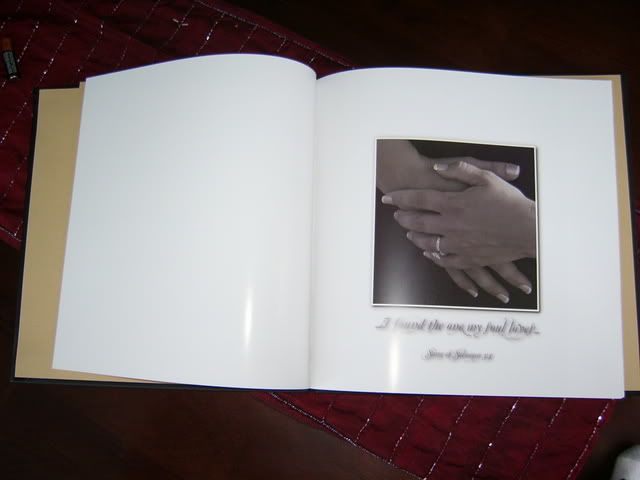 Other pages: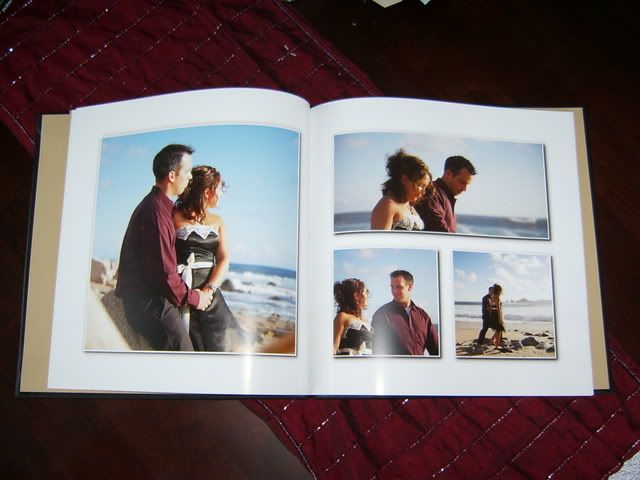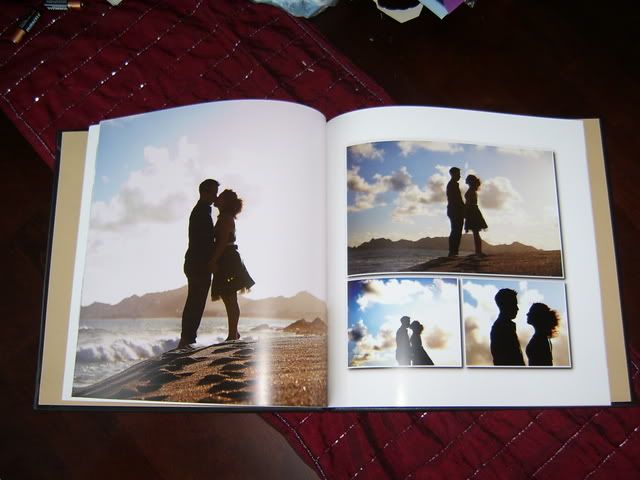 The last page: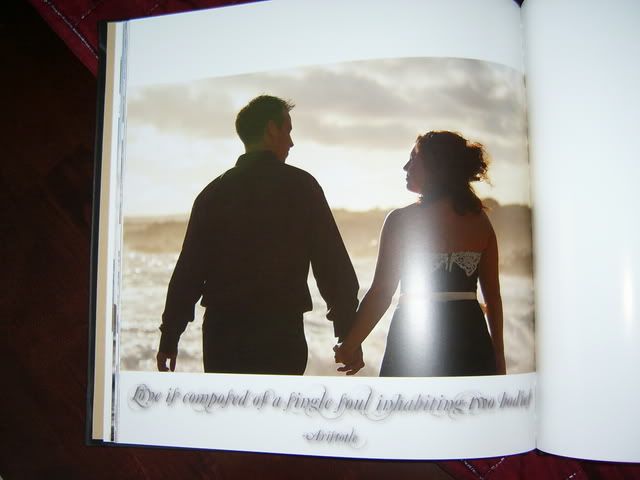 Thanks for all your help and suggestions while I was working on this!