Quote:
Originally Posted by bearbunny

We are considering this resort very seriously and I was wondering if anyone has some pictures they can post of the options for the ceremony locations. Also, wondering if anyone might have the private dinner locations for this resort as well. I am still waiting to hear back from the wc so figured maybe I could get a head start. Thank you for any help you can provide.

PS I have been through this thread but there are just so many posts I can't keep up
Hi!
It's been a while since I've posted, but I have some pictures for you that might help….
LOCATIONS FOR WEDDING
Beach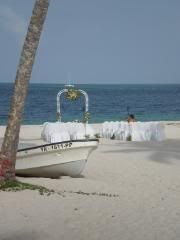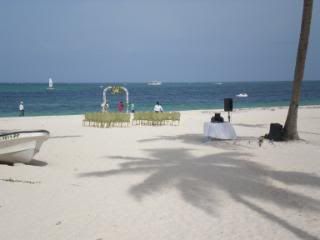 Garden area of resort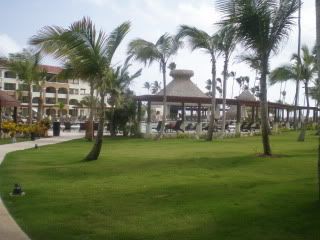 Plaza (where I got married)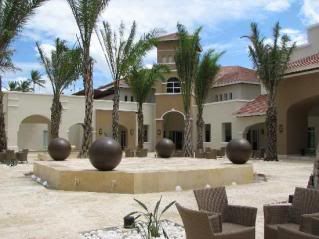 Hall/ Banquet