I finally found some that i like at Old Navy! They were $20 each, then I paid $8 each to get them embroidered. Here is mine and one of my BMs: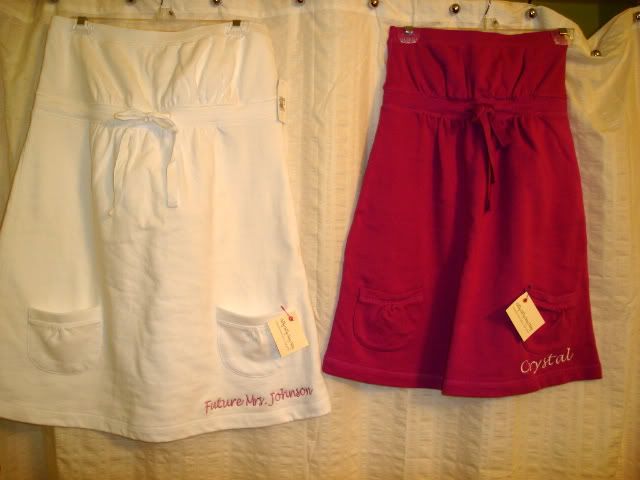 Mine says Future Mrs. Johnson, and when I get back she is going to put an X thru "future"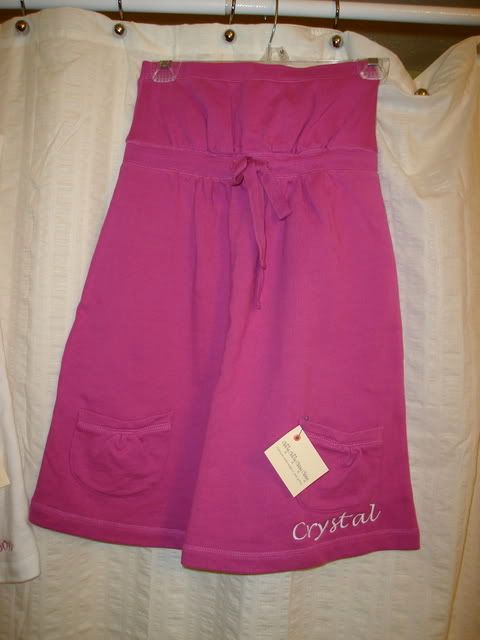 I'm giving them to the girls before we leave so they don't go buy one, and its one less thing i have to pack!