Hi everyone!
Thank you, thank you, thank you for all of your help through these many months of planning our wedding...
We are at the airport ready for Cancun!
We will go to Playa del Carmen for our honeymoon and be back on the 9th, wheeeeeeeeeeeeeeeee!
I am going to try and post some of our planning stuff here (in a few posts)... sorry if not everything is here, but I promise to fill in the gaps when we get back.
Ring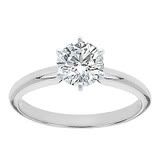 Save the date
Invites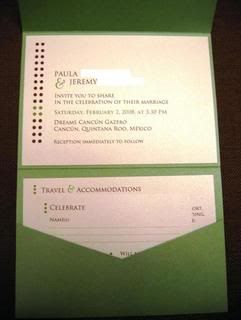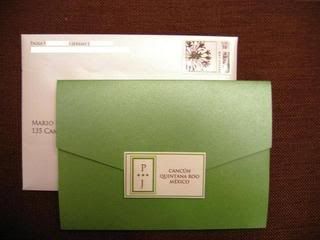 Dress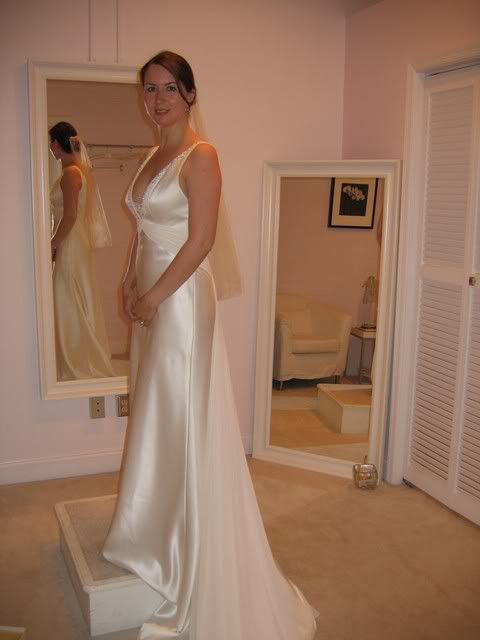 Shoes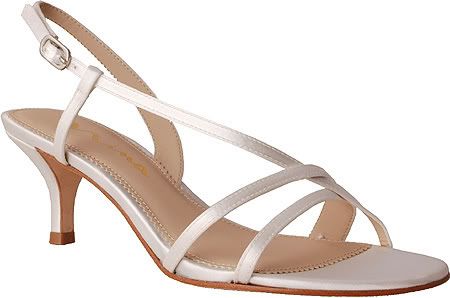 Ohio State garter (not my PINK carpet by the way... this was the picture on Ebay)