Ok, so I have just confirmed my date and was bored, saw VistaPrint was offering some deals on items, so I ordered a postcard and some magnets to test see how they look.
I took an arial view of Dreams Cancun and made a postcard for the OOT bags that I will make one day.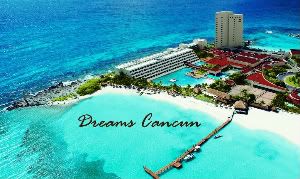 and the back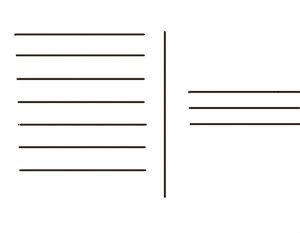 Made some STD magnets that I figured I could add to the boarding passes....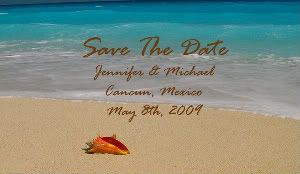 I ordered everything on a Saturday night and received the order the following Monday but paid 2 week shipping and 100 of each for about $22.00. Looks great and will be ordering again soon!
Also ordered 100 of these for free from Vista Print with our RA so guests can send them to us when they get back home