Travel Agent Reviews
Highly Professional, Attentive and Genuine
This is a review of: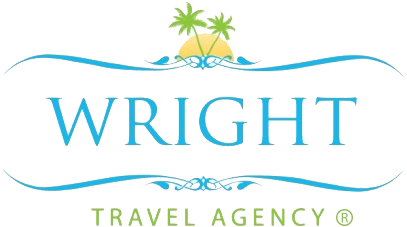 Detailed Ratings
By
John349
, · 826 Views · 0 Comments
Our interactions with Patty and Kristen with Wright Travel Agency were pleasant from beginning to end. They made even the most complex tasks and arrangements simple, were helpful to every one of our guests, and cordial and quick to response throughout. We will certainly recommend them to others, and would use them again in a pinch if we needed to.