Travel Agent Reviews
Wonderful!
This is a review of: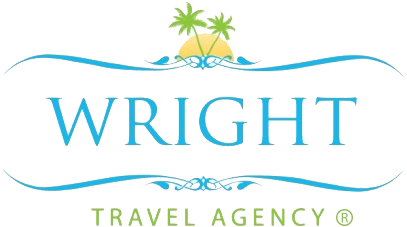 Detailed Ratings
Pros:
Responsive, knowledgeable, and well organized.
I worked with Babs Vong for my destination wedding in Playa del Carmen of approximately 50 guests. I lived in Chicago when we started the planning process and guests would be traveling from all over the US so I was nervous working with a remote travel agent (the agency is in California). However, throughout the planning process I never ran into any issues! Babs was incredibly responsive (even on nights and weekends) and always returned my calls and e-mails promptly. She was incredibly knowledgeable and helpful and we received multiple compliments for her from our group of guests. 
We already had a resort chosen for the wedding when we reached out to her but didn't know where we wanted to go for our honeymoon. She gave suggestions in our price range and the resort we ended up choosing from her list was amazing! Very romantic and exactly what we wanted for our own little getaway. 
Based on my experience, I would absolutely recommend Babs to anyone who is planning a destination wedding or honeymoon.