Photographer Reviews
Couldn't Be Happier!
This is a review of: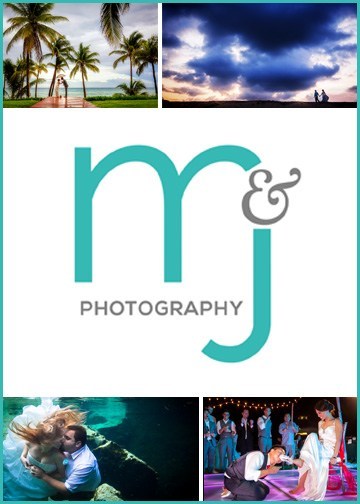 Detailed Ratings
Pros:
so worth the value, stunning shots
When my husband and I got engaged I was really worried about wedding photography - I was not feeling photogenic and like a bride. When Jennifer showed me just a few shots on her camera during our wedding photos my fears evaporated. Jennifer & Michael are incredibly talented photographers, I love every shot they took, the lighting, color, and composition in our photos was simply stunning. The turnaround time for our destination wedding photos was super quick - we were able to show a slideshow of them at our wedding reception back home which our guests loved!!!