Travel Agent Reviews
Best Travel Agency
This is a review of: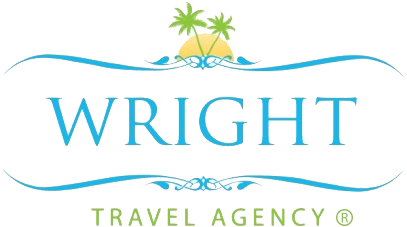 Detailed Ratings
By
gmarija
, · 847 Views · 1 Comment
Pros:
Professional, Helpful, Dedicated, Loyal, Trustful
Choosing Patty and Kristen as our travel agents was one of the best decisions we have ever made. Planning a destination wedding is very stressful, so you want to make sure you have someone you can trust.
Patty and Kristen did an amazing job. They were very helpful and professional the entire time. They were there to answer any question we have had, as well as dealing with our guest's questions and reservations.
We are thankful for everything they have done for us!
Thank you!
Marija and Danny