Travel Agent Reviews
A++ Service. Best Travel Agent Around.
This is a review of: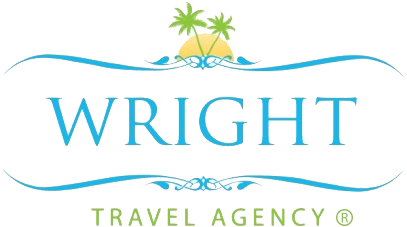 Detailed Ratings
Pros:
Quick Response. Lowest Price.
Choosing the right Travel Agent to handle the traveling our guest to our Destination Wedding in Cancun was not as easy as we thought. We had a strict guideline and all were met beyond our satisfaction with our agent Wendy Hicks.
How responsive was our agent? How long did it take for the agent to get back to my initial email?

This was very important to us as it is important to our wedding planning that we get the answers we need in a timely manner to prevent delays. Furthermore, we want to make sure our guests get their questions answered promptly as well. Most of our emails were replied within one hour.

Were our questions fully answered?

Not only were our questions fully answered. Wendy made knowledgeable recommendations when we would otherwise step into a mistake that would cost us and our guests lots of money.

3. How's the price of the resort and travel agent fees?
No travel agent fees. Some agents wanted an initial deposit and sign a contract before even discussing rates to lock you in. That's not how Wright Travel Agency works. Wendy will provide the best rates on the resort, with perks if applicable. We compared with other agents and resorts and the lowest price was offered.

4. How much time did we have to spend planning for our guests?

After the choosing the resort and making our deposit the rest was a breeze. We forwarded Wendy's information for our group rate and Wendy does the rest so we can spend more time planning for our big day.
Overall, Wendy was an amazing Travel Agent that truly cares for making the process as stress-free for the newlyweds as possible. We are 110% satisfied with the service offered and will definitely use Wendy again for our future travels.