Travel Agent Reviews
Wedding in DR- Patty and Kristen
This is a review of: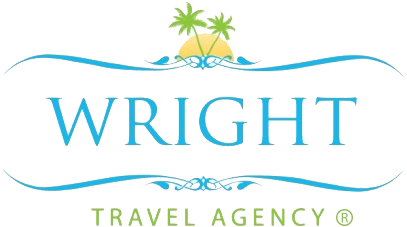 Detailed Ratings
I did my wedding with a different wedding planner (which I regret) but Patty and Kristen accommodated all my guests at the resort and managed to organized 90 people to perfection!! Working with them was so easy and pleasant!!! 100% recommended!!!!
- Communication was never an issue.
- They are so sweet and helpful, to me and my guests.