Photographer Reviews
Beautiful Pictures on Isla Mujeres
This is a review of: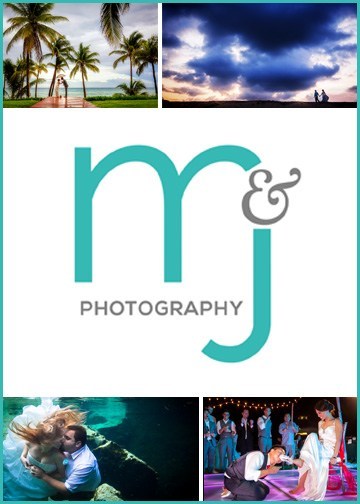 Detailed Ratings
Pros:
Very professional and personable, easy to work with, exeptional results
M&J Photography is the best my wife and I could have ever imagined! The top notch service they provide is evident in their photographs. They made our lives easy with their professionalism and organization during the planning and execution process of our wedding. Michael and Jennifer forever captured our wedding memories in gorgeous natural shots. These two take the time to get to know you and your spouse in order to provide exactly what you want in your pictures. If you desire high quality photos with exceptional service book M&J for your wedding.