Travel Agent Reviews
Wright Travel made my wedding planning easier!
This is a review of: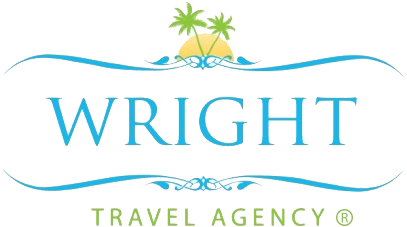 Detailed Ratings
Pros:
Knowledgeable, organized, beyond helpful, friendly, patient
I always knew that when I got married, I wanted to have a destination wedding. When the day finally came for me to plan, I didn't know where to start. I was overwhelmed with trying to pick a resort/venue from so far away. I didn't know how I would make it easy for my guests to ask questions, book their stay, excursions, etc. I was lost! A friend of a friend, who had just had a destination wedding, was so kind as to recommend Patty and Kristen from Wright Travel. Not only were they able to answer all of my questions, they helped me every step of the way. They took so much off my plate, I felt I was able to enjoy the planning process. Another great thing about Patty and Kristen, they've traveled to so many resorts, they can tell you their opinions on why they liked one resort over the other. I felt very comfortable with them from our first email exchange to talking on the phone. Sometimes I would ask the same questions over and over, sometimes I didn't understand something and they were so great at explaining and going over everything with me. I couldn't have asked for more and I'd do it all over again with their help. Patty and Kristen are knowledgeable, helpful, organized, and you can tell they love what they do, which is even better. I can't thank them enough. I had my dream wedding, I was a calm bride-and that definitely stemmed from working with them, and best of all, my guests enjoyed themselves. I couldn't have asked for more.