Photographer Reviews
Gonzalo Nunez
This is a review of: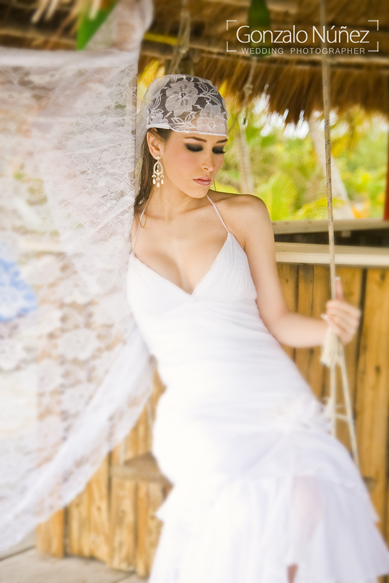 Detailed Ratings
Pros:
Price, Communication, Personality, Incredibly Talented Artist
Cons:
It took longer than we expected for the pictures to be completed.
We had a wonderful experience with Gonzalo Nunez. He was very reasonably priced and great with communication before our wedding. On the wedding day he was incredibly patient with my husband, who is not very photogenic and does not like to have his picture taken. He was also incredibly patient with my bridesmaids and I as we could not take a serious picture if our life depended on it. The poses were fun, but not too cheesy. Our pictures turned out better than I could have possibly imagined. He really told the story of the day in a beautiful way.