Photographer Reviews
Fabulous photos from a professional duo Genya and Erik Shenko
This is a review of: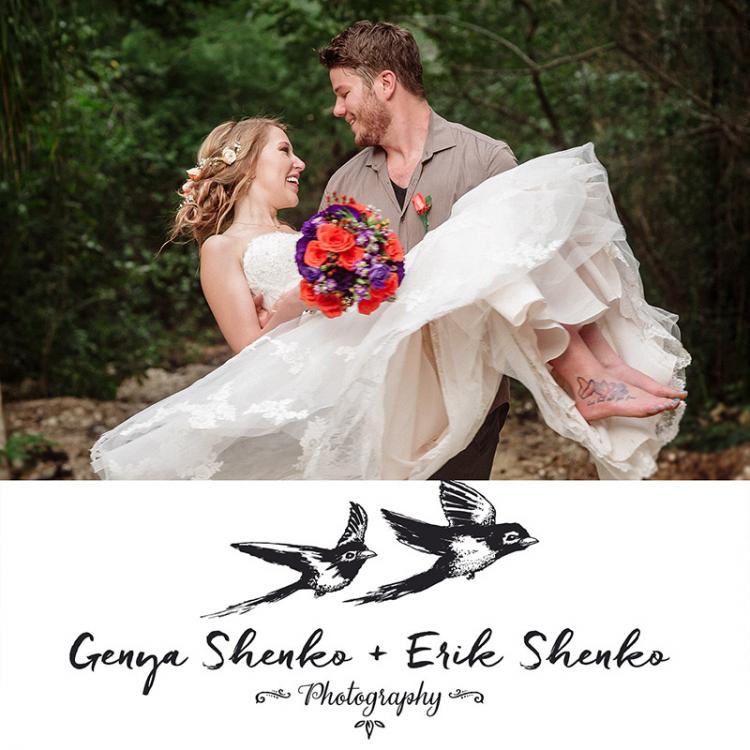 Detailed Ratings
By
InesLa
, · 322 Views · 0 Comments
Pros:
Outstanding, artistic, professional, genuine, friendly
My husband and I came across Genya & Erik's website and found exactly what we wanted. They have an exceptional ability to capture unscripted emotion in every situation. Our wedding photos are so beautifully honest and warm, they are just so... ''us''! And in addition to being outstanding photographers and artists, they are amazing human beings. Their professionalism, warmth and genuine enthusiasm for their work impressed us and everyone at our wedding who met them. My parents fall in love with this couple and many other friends were asking us about how they do to be at so many places at the same time. Erik and Genya documented our day as we were feeling it, but also they captured so many love-filled moments throughout the entire day that my husband and I can't remember. We can't stop looking at our gorgeous wedding photos. I absolutely recommend Shenko to anyone wanting fabulous, true, in the moment photos from a personable and professional duo.