Photographer Reviews
M&J photo- Isla Mujeres
This is a review of: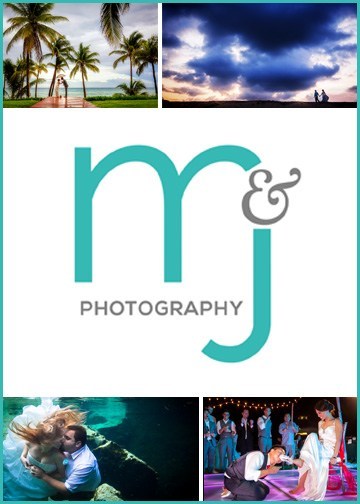 Detailed Ratings
Pros:
Professional, great quality, friendly, affordable, hard working, creative photos!
M & J produced the best photos from our wedding day! Truly they were unbelievable! The photos were so unique and different than many I have seen. We loved them more than we even thought we would! Just to illustrate to you how much they love taking photos and care about each job they have, they showed up an hour early on the day of the wedding and stayed an hour late- just because they love what they do! And they wanted to get great photos for us! So kind! They allowed us to send poses and ideas of photos we wanted and then also used their creative ideas to portray the perfect day! The photos were unbelievable. On top of that, they were so friendly and wonderful to work with. They even skyped with us before we got to Mexico so we could get to know them more and feel comfortable. It was great! We have even kept a relationship with them afterwards through email and social media. I can't say enough wonderful things about Michael and Jennifer!