Photographer Reviews
Stress-free wedding photos
This is a review of: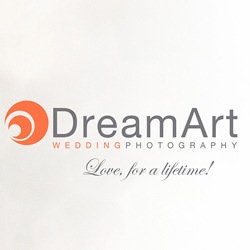 Detailed Ratings
Pros:
Reasonably priced packages, friendly staff
We had our destination wedding at Moon Palace in Cancun this year and chose DreamArt Photography to capture both photos and video for us. Everyone at DreamArt was wonderful to work with. Our photographer knew how to frame great shots and had fun with it. The crew that put together our video helped us through multiple iterations to get the music and everything just right. Its great that you get all the photos in HD digital format, so you can choose what you want to print at your leisure. So far we've put together a custom calendar at Costco and it looks amazing!