Cancun
Best Resort for a Persian American Destination
This is a review of: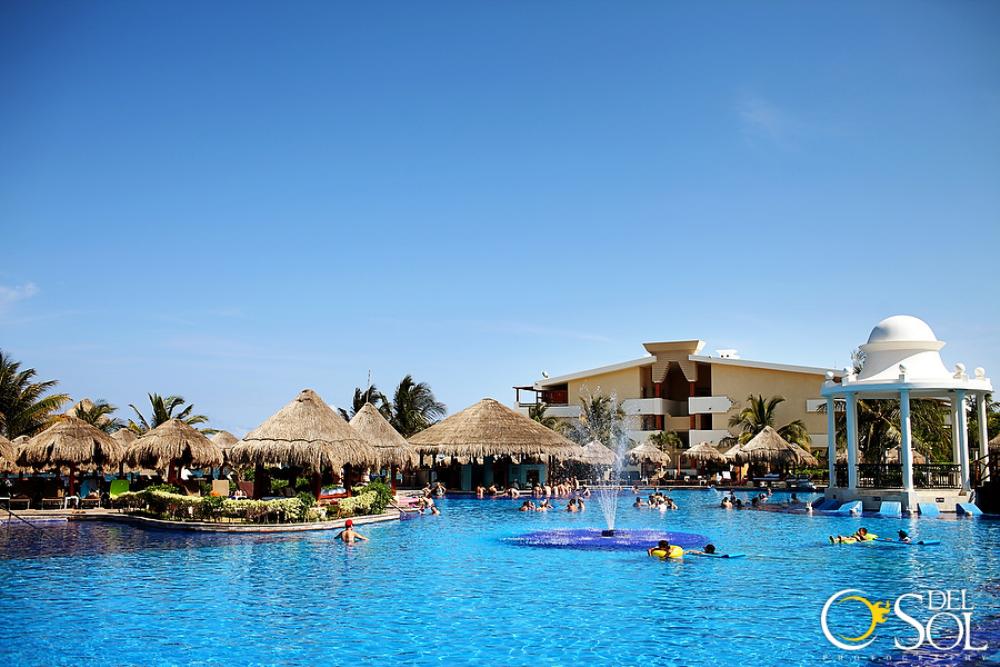 Detailed Ratings
Pros:
Schedule, Food, Accommodations, Housekeeping, Friendly staff
A well coordinated and organized team at a world-class resort. For my Persian-American destination wedding in Cancun choosing my wedding at the NOW Sapphire Resort was the best decision my husband and I ever made.
When having a destination wedding and a family from all over the world, it was important to have a place that was just the right size where it felt intimate and authentic for my world guests. My fiancé (now husband) were looking for a Mediterranean style resort with arches that touched base with our family roots: Persian & Mexican. We visited other resorts to book our wedding however we were not impressed. When I stepped foot into the NOW Sapphire I knew this was the place. The resort was absolutely gorgeous and the essence was breathtaking. Then I saw the arches, I was glowing.
The resort staff were extremely hospitable. The resort wedding coordinators, Anel, Ramon & Juan were hands down the greatest wedding coordinators I met from all the other resort wedding coordinators we met during out site visit trip. During our visit, months leading to the wedding and the wedding week, kept in touch and they went above and beyond in assisting us with the decorations, schedule and keeping in constant contact with my wedding planner & designers.
The resort wedding coordinators made sure everything was on time and well scheduled. When we had to make a final change in the dinner location due to weather, they were prepared well in advance. The resort venues & backup venues are gorgeous. We planned a lot for our multicultural wedding. They helped us plan out everything even our secret tango dance surprise for our guests. Days before the wedding, we finalized everything and did our last minuet arrangements stress free. Everything was done professionally and beautifully. Our guests had a blast at the wedding as well as a vacation of a lifetime.
If you are looking to have a destination wedding in the Rivera Maya… Look nowhere else. It's the NOW Sapphire.