DJ & Entertainment Reviews
Awesome DJ - got exactly what we asked for
This is a review of: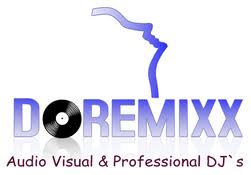 Detailed Ratings
Pros:
Knew exactly what we wanted and delivered
Ivan was the DJ at my destination wedding in Mexico. He played great music and really had the party going. People couldn't stop dancing, it was so much fun we would've went all night long if the hotel allowed – this was a NYC crowd that really knows how to party. Ivan played all the songs from the list we gave him and incorporated a lot of his own. The music really made the wedding tons of fun. He also brought some awesome props which people loved. I would not think twice and book Ivan for any occasion.