Photographer Reviews
Stop looking now and book Gonzalo!
This is a review of: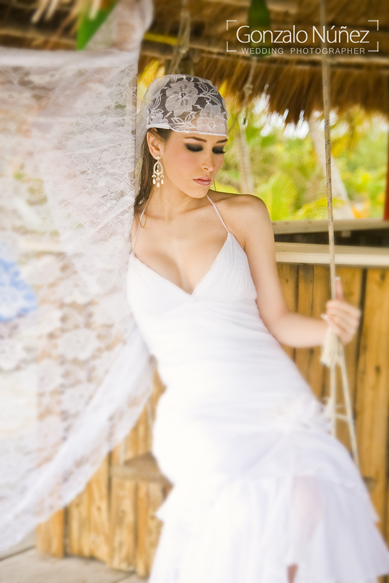 Detailed Ratings
Pros:
Price, attitude, quality of photos
Gonzalo is an absolute miracle worker. He is kind, respectful, careful and so thoughtful with his work. Each photo he took had purpose and vision. He is always available for questions or comments, and is overall just a great guy. During your wedding things can get a little hectic and you can miss things - but Gonzalo really did capture every moment. Not only that, my mom said he had a huge smile plastered on his face the entire day. Booking Gonzalo was one of the best things that we did in planning our wedding!