Photographer Reviews
Fantastic & professional - Highly recommend!
This is a review of: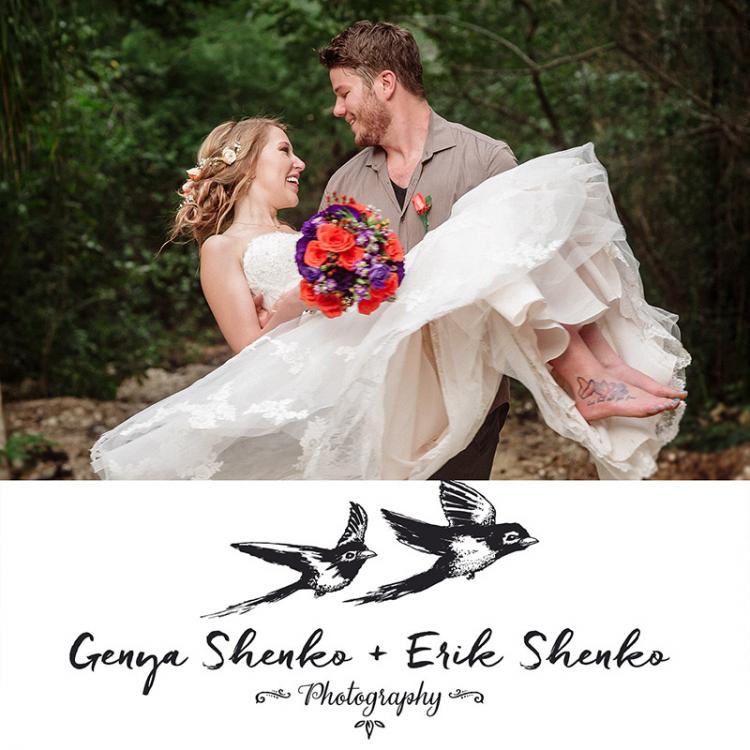 Detailed Ratings
Pros:
Creative, professional, friendly
I found Genya and Erik after MONTHS of researching destination wedding photographers. I chose Shenko Photography based off of their competitive pricing, creative portfolio, and ability to combine an "Engagement/practice" shoot, with our "Day Of" wedding shoot, and an Underwater Cenote shoot. Genya was also very helpful leading up to my destination wedding, as she is local to the Cancun area and very knowledgeable about vendors in the area that she has worked with (florists, event planners, etc). Other photographers in Cancun seemed to have automated websites and forms, and treated things like a "big business." Genya and Erik had a personal approach and treated my husband and I like friends. When we finally met, it was very natural and comfortable – and this really showed in our pictures. The cenote shoot was by far our favorite (other than the wedding, of course!), and it was such a fun adventure (and the pictures are gorgeous). After our wedding, Genya also posted frequent pictures on Facebook while we were waiting for our final photos to be edited (they were delivered earlier than our contract stated which was a very nice surprise).
I would recommend Genya and Erik to any brides looking for a destination wedding photographer.
Love from Canada,
-steph and tim