Travel Agent Reviews
Thank you Wendy!
This is a review of: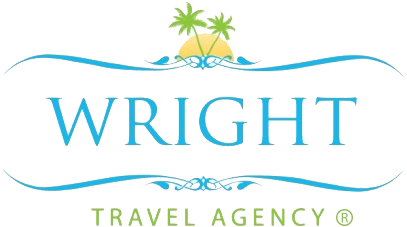 Detailed Ratings
By
moslo88
, · 695 Views · 1 Comment
When I first started planning our destination wedding, I had NO idea where to begin, aside from choosing our resort. My *husband* and I are pretty travel savvy, and thought we could do it on our own, but coordinating group travel is harder than we thought! I turned to Wright Travel based on great reviews, and am so happy for that decision! Wendy was great at responding to my e-mails/phone calls since day one. She answered every question, and also had great advice to offer if we were unsure. I would highly recommend Wendy and Wright Travel to anyone. Thank you!!!