Cancun
Amazing wedding venue for 60!
This is a review of: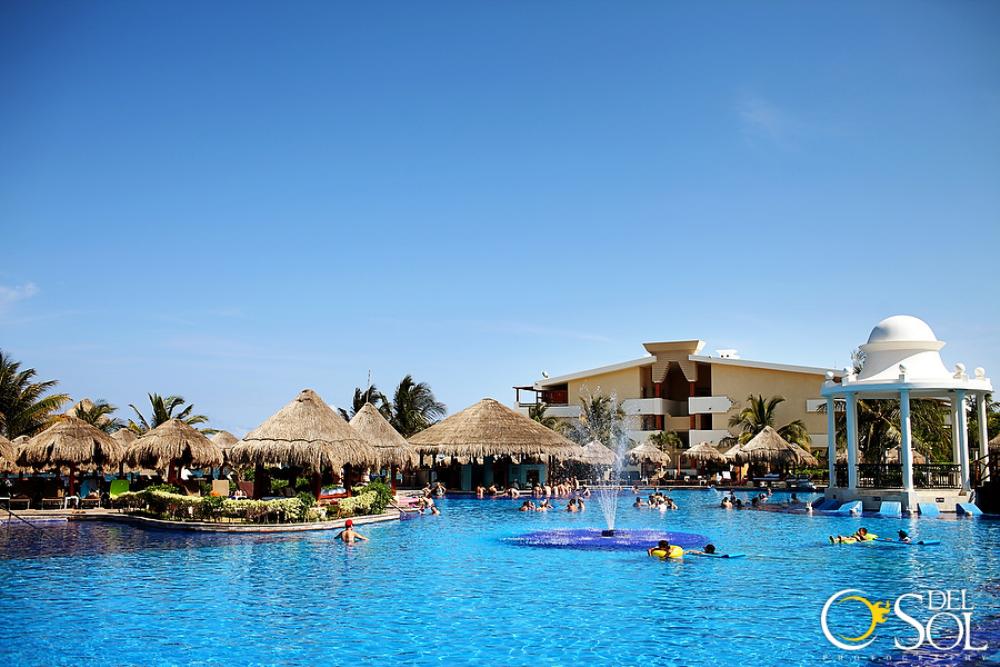 Detailed Ratings
I picked the Now Sapphire without ever visiting the resort and mostly based on reviews, thankfully I made I great decision. This resort was absolutely amazing each step of the way. Honestly the best part of this experience was working with Ramon who made sure every part of the wedding was executed flawlessly. Ramon made sure my Thursday Night White Night Dress Rehearsal dinner was perfect and went to every end to assure my wedding day was BEYOND AMAZING. I wouldn't have done it any other way. Thanks Ramon!!!
The Now Sapphire was the best resort for my group, we had a group of 60 ranging in ages. The resort was big enough that everyone could do their own thing at any given point without being bothered but also small enough that if I needed to find someone i could easily do so. The restaurants were amazing, service great, drinks strong, property clean and staff simply amazing.
Here are some pictures from my wedding day - photography by Del Sol Photography.
http://delsolphotography.com/now-sapphire-resort-beach-wedding-nm/