Travel Agent Reviews
Babs is the best!
This is a review of: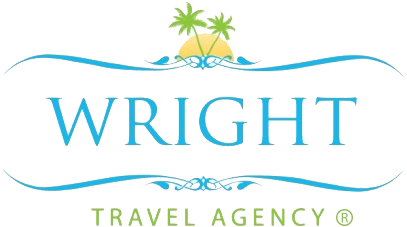 Detailed Ratings
By
LORIKK
, · 730 Views · 0 Comments
Barbara Vong (Babs) helped us book an amazing suite at the last minute! We are very appreciative in her efforts to ensure we could attend a dear friend's wedding. Thanks Babs!