Travel Agent Reviews
BEST TRAVEL AGENTS!
This is a review of: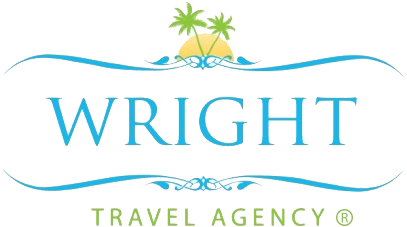 Detailed Ratings
Pros:
Everything, they're the best!
Patty and Kristen were very helpful in my planning for this big wedding trip. I know I had so many silly questions and crazy guest that they handle everything well. Few weeks before the wedding week they sent me a bag which I thought it was the sweetest thing. Hubby and I got a surprise before we arrived to Now Larimar, champagne on the car ride AND our room got upgraded to Preferred Club, which was a HUGE surprise.
I'm so happy to have found Patty and Kristen, I would definitely use them again when I plan my next trip.
Thank you again Patty and Kristen,
-Jamila & Eduardo.