Photographer Reviews
The best and most poetic images
This is a review of: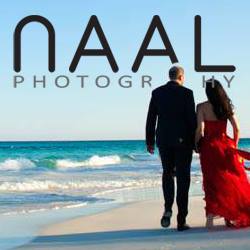 Detailed Ratings
Pros:
The best is that she knows the best places in the region to have wonderful natural landscapes.
Cons:
Frankly we do not see any
It is not easy to find someone with such capabilities. Naiara work has made me very happy and pleasantly surprised. How wonderful to have someone who combines visual poetry, technical virtuosity, and such a perfect and professional prints. We will always be grateful for the work you did for us on the best day of our lives!
Naiara is always present and capture the best image without invading and / or break the intimacy of the ceremony.