Photographer Reviews
Professional, Perfect Timing, and Gorgeous Photos
This is a review of: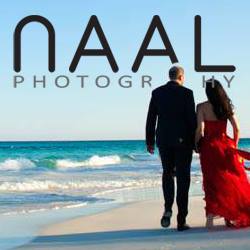 Detailed Ratings
By
mmg845
, · 388 Views · 0 Comments
Pros:
Pleasant and professional, Fast, and perfect pictures
It was amazing working with Naiara and the Naal Wedding Photography team. Not only was her and her team extremely professional the day of the wedding, but I received all my pictures only a couple of weeks after the event. The pictures were absolutely gorgeous.