Photographer Reviews
stop looking - Gonzalo is your guy !!!!!
This is a review of: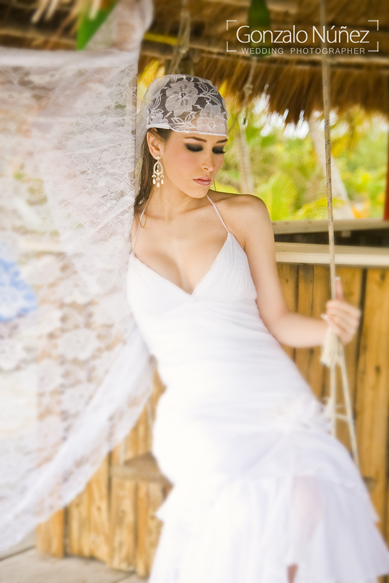 Detailed Ratings
By
nanlros
, · 772 Views · 0 Comments
Pros:
everything: honest, dependable, responsive, creative, nice guy, a pleasure to work with
I'm not sure there is more to say about Gonzalo that hasn't already been said in the reviews I read. If you want a responsive, dependable, professional, creative great photographer, Gonzalo is your guy. I was looking for a photographer to capture my son's bar mitzvah. Try searching bar mitzvah photographers in Mexico - good luck. haha When I searched wedding photographers in the area, I couldn't believe how many there were. How do you choose? Of course, the most expensive ones do the most advertising and they always pop up first. I checked them out. Great photos, but many were companies and hire multiple photographers. I wanted a photographer that seemed more accessable and possibly less cookie cutter. I checked out Gonzalo's work and it was spectacular, especially the TTD photos. I wish I had been getting married or renewing my vows just for the photos! Gonzalo responded in a timely manner and was super responsive to each email. He is reasonably priced and I wanted access to all the photos, I didnt want to have to buy photos in addition to the session fee. I am so happy I chose Gonzalo. I just got our pics back and we LOVE them. I love that he is creative and I wanted him just to do his thing. When planning an event outside your home country, the biggest fear is someone not showing up. Gonzalo keeps in touch, does everything he says he will. He's a fabulous photographer with integrity. Book Gonzalo. He even recommended a videographer, Claudia, who was also spectacular, aside from being very sweet. She made us a long and a short video of our event that I can't stop watching and showing off. What a keepsake!