Travel Agent Reviews
Wendy Rocks!!!
This is a review of: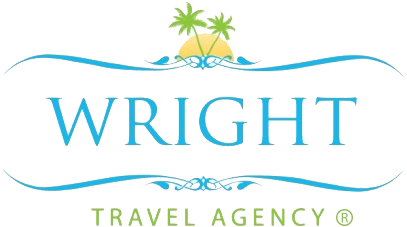 Detailed Ratings
Pros:
Easy to communicate with....always went above and beyond to accommodate my guest and my husband and I.
I'm a pretty simple kind of lady who doesn't need much to make her happy. I didn't know the first thing about planning a destination wedding. I reached out to Wright's Travel Agency and was contacted by Wendy not long after. What a blessing she has been!!!! From getting us a great rate for our stay at the beautiful Sandos Finisterra...to calming my fears about the condition of the resort after the hurricane hit. Wendy even took time out of her vacation in Cabo to go over and take pictures of the resort and even captured video of a wedding that was actually taking place while she was there. Any concerns I had were immediately gone after Wendy told me how beautiful the resort was. My husband and I hadn't seen the resort in person so we weren't sure what to expect....but Sandos is amazing!! There were some of us who were staying longer in Cabo after the wedding and Wendy made sure everyone who was leaving on that Sunday, had what they needed to return home safely. She even threw in a few wonderful surprises that I won't mention....as to not ruin it for other brides.....but it really topped our expectations!! We are so grateful to have had Wendy as our travel agent and look forward to working with her in the future when we return to Cabo and Sandos Finisterra. Thanks Wendy for the amazing service you provided!!! ????