Photographer Reviews
Amazing photographers!
This is a review of: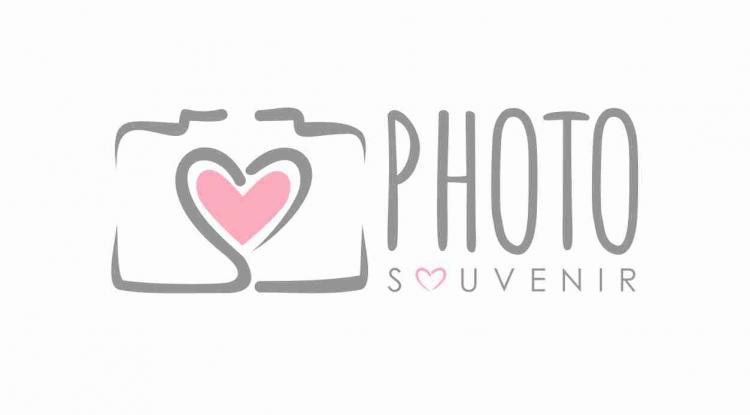 Detailed Ratings
Pros:
easy to work with, affordable, pleasant, timely, quick turnaround, hard working, patient, positive
If you are having a wedding in Punta Cana and you are stressing out about a photographer, then put your worries to rest and hire Severine and Renaud! They are an absolutely lovely pair who compliment each other. Their work speaks for itself and we are very pleased with the outcome.
We hired Severine for our wedding which took place on June 2, 2015 at the JellyFish restaurant in Punta Cana. Prior to the wedding, Severine was very responsive to our emails and addressed all of our concerns.
When we met on the wedding day, Severine and Renaud were both there. It was a pleasant surprise since we thought only Severine was going to be in attendance. Renaud helped out during the afternoon and the ceremony. In fact, Renaud made a "behind the scenes" video which we really enjoyed.
During the ceremony, Severine and Renaud took wonderful pictures and captured moments that we did not even realize occurred. Their presence was not overwhelming (we attended some weddings where the photographers seemed like pests - this was not the case for us)!
During the reception, dinner, and dancing, Severine was capturing every single moment. I have never seen anyone work as hard as Severine. At a certain point, we had to ask her to make sure she ate and was drinking water. She is simply awesome. The pictures she took really brought out the decorations, the weather, and the overall joy everyone had.
Severine is also very responsive to suggestions. There was never a communications barrier. Severine followed us around when we wanted to take pictures with everyone. She made sure to take as many pictures of the guests as she could. Personally we think she was doing the job of three photographers!
Overall we are extremely satisfied. We are happy with the result and the process. We would hire Severine and Renaud as our photographers any time! They absolutely a wonderful persons with positive energy!