Travel Agent Reviews
Kristen & Patty were amazing!
This is a review of: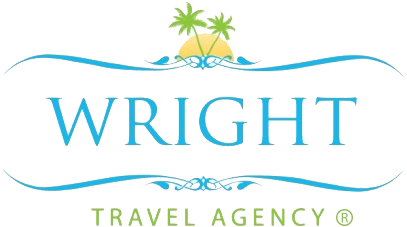 Detailed Ratings
I used the Wright Agency for my destination wedding in Punta Cana. Patty and Kristen were always 100% and very helpful. I found them on a Punta Cana Brides forum on Facebook and emailed Patty and loved her instantly. Patty helped me secure a room block in Now Larimar Punta Cana and Kristen took care of all my family/friends. They were both were ninjas! My guests were at times difficult but these ladies knew how to handle them well. This took off alot of stress from me while planning my wedding and I am so grateful for all their help. I can't imagine planning my wedding without these two! Thanks again!