Travel Agent Reviews
Virgilia-Wendy saved my sanity!!!
This is a review of: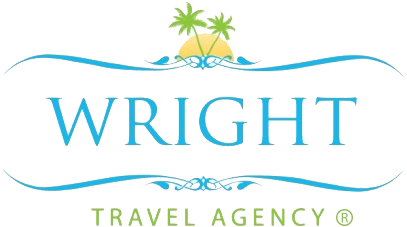 Detailed Ratings
By
crcombs
, · 825 Views · 1 Comment
Hi,
I just got married in Cancun on July 18, 2015. I had no clue where to start when we decided to do a destination wedding in Cancun. I was on here reading post and reviews and came across Wright Travel Agency...they were a blessing!! I sent an email saying I'm clueless but, this is what I want and if you can help please let me know. I received a reply back within a day from Virgilia who was explained and answered my questions which I'm sure I asked the same ones about 50 times. :-) Then half way through the process Wendy took over the account and it was a seamless transition. We communicated and kept each other updated as though she was there since day one. We had 76 guest and I know I would have strangled someone if it wasn't for the patience, organization and follow up with myself and the guest.
I would highly recommend using them for your wedding/honeymoon plans. Actually, I am in the process of planning our one year anniversary to Aruba!!!!
Thank you again!!!!
Chalonda R. Christian