Travel Agent Reviews
Wendy is the best! 100% recommend her
This is a review of: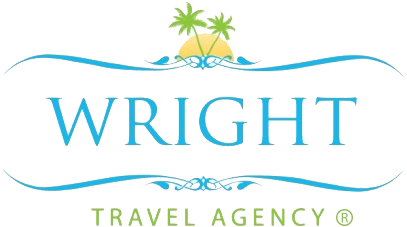 Detailed Ratings
Pros:
Detailed, professional, great attitude, made my life easy!
Had the pleasure of working with Wendy Hicks as our travel agent for our wedding. She was amazing from start to finish. Very responsive to our guests and us throughout the process. Answered all of our questions without any issue. She made getting our guests to the wedding very easy. I wouldn't dare plan a large group trip or family vacation without her! There was only one small miscommunication involving preferred status for my brother at NOW Sapphire, but she was very pleasant even though she couldn't offer much help after he had checked in. Really not a big deal at all and he had a wonderful time. No complaints from anyone in our group. She kept us updated with a spreadsheet of our guests' statuses and payment, etc. She was patient, helpful, very professional, and sweet! You can't go wrong working with Wendy!