Travel Agent Reviews
Best Travel Agents!
This is a review of: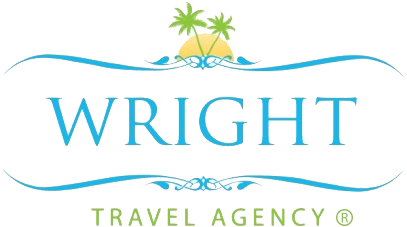 Detailed Ratings
By
Cwright
, · 1,839 Views · 1 Comment
Pros:
You should use them! All pros!
We used Patty and Kristen for our May 21st wedding at Now Larimar! I could not have imagined better travel agents. They led me through every step, and responded to emails almost immediately. They were incredibly sweet and patient with my tonssss of questions, as well as my guests. They are truly experts in the field and area! I could not have planned a destination wedding without them! I was actually pretty lost about booking a resort until someone recommended them to me. I talked to Patty that night, and she was the first travel agent I had spoken to who was helpful! They are truly the best! I would have them plan every trip for me! I cannot thank them enough! I would highly recommend them without any reservation!