Photographer Reviews
Erik and Genya were our best choice!
This is a review of: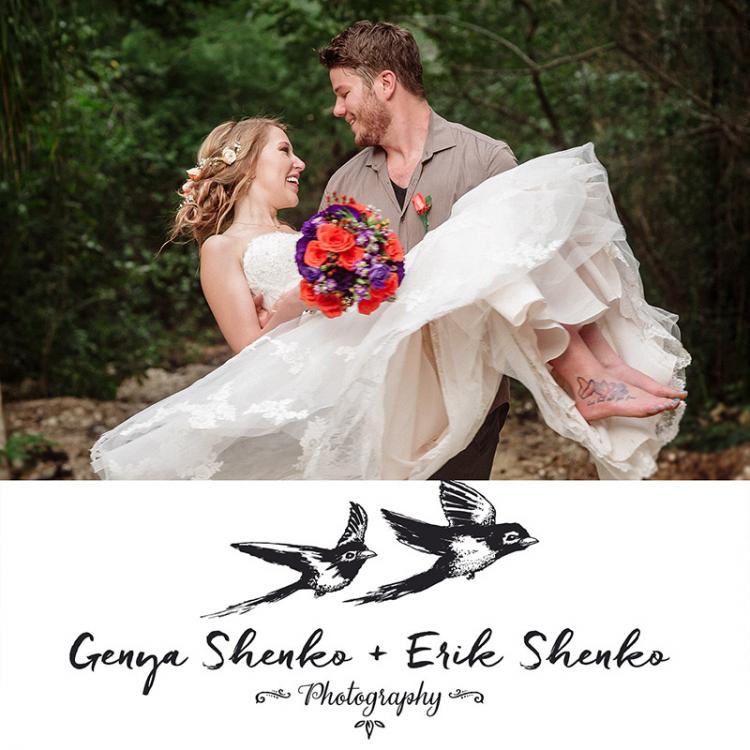 Detailed Ratings
By
KayBe
, · 406 Views · 0 Comments
Pros:
It was great to have such a talented and loving couple provide demos to keep us on the right track
When we decided to plan for a destination wedding we had heard from a lot of people its sometimes better to find someone outside of the resort. We started searching and came across Shenko Photograpty and fell in love with their style and knew we had to hire them to capture our big day.
We first met this couple a day before our wedding for a pre-wedding day photo session. Eriк and Genya were very enthusiastic and easy going which worked perfectly for us. They helped us to become more comfortable in front the the camera and also helped us to iron out some details that our wedding planner had not even thought to do! As a couple my husband and I were a little awkward when trying to get the right shot. It was great to have such a talented and loving couple provide demos to keep us on the right track. They were very knowledgeable and experienced and their final product left us in awe.

I want to especially thank Genya for keeping myself (the bride) calm and collected during a very chaotic morning before the ceremony. Genya never made us feel rushed and reminded me to enjoy the little moments!

Thank you again for doing such an amazing job capturing our day,

Sincerely,
Kayla