Dominican Republic
Best Photographer Ever - Alvaro Gil
This is a review of: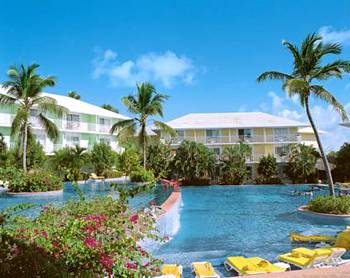 Detailed Ratings
Pros:
Photographs, Beautiful Beach and Surronding Area
Our wedding photographer at Excellence Punta Cana, Alvaro Gil, was absolutely amazing. Not only was he wonderful to work with, he made the process of photographing the day effortless. Alvaro has a true gift for capturing the beauty of the surrounding area, as well as the beauty in the smallest of details. The photos that Alvaro took were true art, he handled the entire day as a true professional. He, starling and the entire crew at beach weddings is so fantastic at customer service we felt compelled to write a review. If he is available to be your photographer for your wedding or event at Excellence Punta Cana, you need to book him immediately, the photos he takes are stunning.

Alvaro we can not thank you enough. We will treasure the photos and photo book as long as we live, thank you for giving us our moment in the sun, an awesome memory of our beautiful day in paradise.

Sincerely,

Ashley and Matt Mangan.