Travel Agent Reviews
Thank you!!!
This is a review of: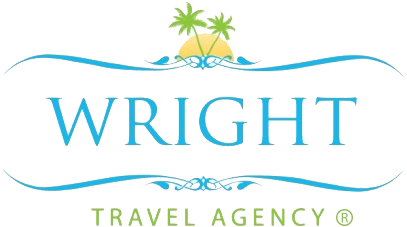 Detailed Ratings
Pros:
So helpful, knowledgable and responsive!
Thank you so much to Virgilia for being the best travel agent we could ever ask for!!!! She helped us pick the resort, arrange a bunch of options for rooms, work with all our guests' requests on travel, everything!! She was always responsive in answering my questions and definitely helped me de-stress when things got nuts! Thanks again!