Travel Agent Reviews
Wendy at Wright Travel Agency is the Best
This is a review of: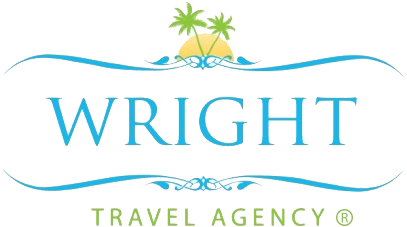 Detailed Ratings
Pros:
availability, knowledge, personality
I cannot say enough good things about Wendy at Wright Travel. I just got married on Monday and she was with us from beginning (when we were trying to select a resort) right until the very end!
Let me start by saying that I first went to AAA and did not find them to be helpful at all. I was worried since I am from Pennsylvania with just going with an agency located on the West Coast that I only read about on this website, but it was the best decision I made. I just did not have a good direction but once I found Wendy she helped ease my mind and give me some ideas about the final 6 resorts i was deciding between. She has actually been to a lot of the resorts which is such an asset!
I heard nothing but glowing reviews about Wendy from family and friends.
She was so helpful in explaining everything and very attentive making sure we knew when important dates were coming. She also responded so quickly to every e-mail I sent! She even responded once when her out of office was on, which was not necessary! It wasn't an urgent question. I cant possibly imagine anyone better than Wendy, although I see from the reviews that everyone at Wright Travel Agency sounds great.
You will be so thankful if you work with Wendy. I am sure of it! Hope this review helps and good luck with your planning!