Photographer Reviews
Gorgeous Sayulita Wedding Photos
This is a review of: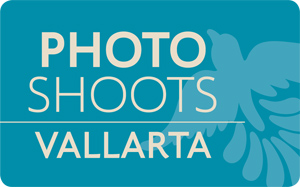 Detailed Ratings
Pros:
prompt, efficient, creative, kind, professional, patient, detail-oriented
Our experience with PSV was positive from the beginning. They were quick to respond to our emails, and to set up a time to interact with us via Skype (we live in Los Angeles). Eva's good nature made us feel relaxed right away, and her pro suggestions were helpful when we weren't sure what to do or when in regards to our photos.
The day of the wedding, she helped make a normally extremely camera shy bride (me!!!) feel totally comfortable and relaxed, through her smiles and encouragement. After a while I was too excited to really think about being nervous! We had some specific requests for her to capture, and she was very accommodating, and offered plenty of suggestions when we weren't quite sure what to do. She had great ideas (she even got on a precarious ledge of a pool to get a shot!), and when I noticed her snapping away I felt so excited to see the results.
Well, we got them! And they are outstanding. (Especially the one from the ledge of the pool!) She captured so many special moments for us, in such a beautiful way. It exceeded my expectations - and I already knew she would be great! I am thrilled to have these to look back on. Thank you Eva!!