Travel Agent Reviews
Patty and Kristen are a dream!
This is a review of: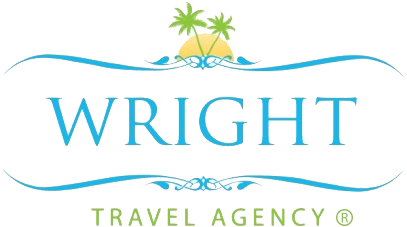 Detailed Ratings
As soon as my husband and I got engaged we knew we wanted to do a destination wedding, and immediately started working with a travel agent which my parents recommended. Long story short, this woman just had no experience with destination weddings and the kind of service we needed. Somehow I found patty and Kristen and all of a sudden things started happening at lightening speed! They are not only super kind and personable, but also are at the top of their game with knowledge about resorts, travel, and basically everything you need to know about organizing your travel. We had a group of about 65 and I sometimes forgot that because they handled all our guests so flawlessly. Towards the end they were sending us detailed lists of guests flight itineraries and bookings and it made organization a breeze. We love patty and Kristen so much, and are so thankful we found them!