Photographer Reviews
Our Unforgettable wedding in Tulum with Genya and Erik as Photographers
This is a review of: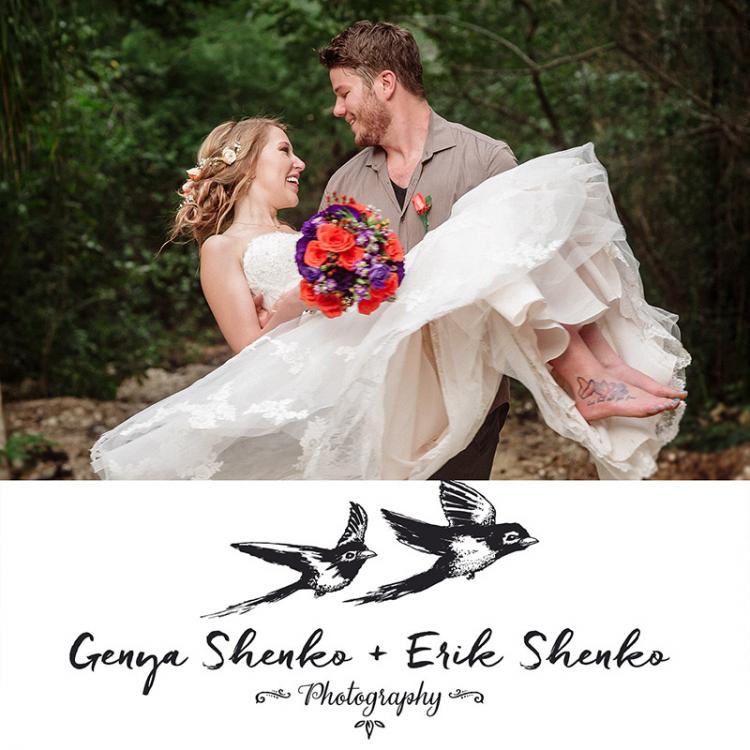 Detailed Ratings
By
elizeb
, · 537 Views · 0 Comments
Pros:
talented, creative, positive, professional
Genya and Erik were not only our photographers but they became our friends. Truly genuine beautiful people who are blessed with such talent! And the cutest couple! I wouldn't hesitate even one second to recommend them for wedding photos (or really any occasion). We got married in Tulum this past January. From our first contact before the event, they were extremely engaged and responsive, they helped us come up with our schedule and kept us up to date on items we needed to think about having to do with photography! As it was our first time in Tulum, Mexico Erik and Genya gave us many options and advices on locations for the after-wedding photo session and finally we choose a fantastic Cenote and then the beach with a lot of palm trees all around. Another unforgettable day spent with this sweet couple!
On the day of, I couldn't have been happier working with our photographers. They made me feel completely comfortable and were super encouraging. I also often forgot that someone was taking my picture, which is probably the best way to feel. They are so talented and it's so easy to see in their pictures. My guests were mesmerized by the way they work, the eye that they have and the angles they take their pictures.
Our photos are AMAZING! Genya and Erik got them back to us pretty quickly and I was most impressed with how they were able to capture all of the "moments" of the day! The pictures truly tell the story of our wedding day and the day after it at the cenote. These guys are really wonderful and talented people and you can tell they absolutely love what they do for a living. I recommend them to everyone and will continue to do so!