Photographer Reviews
OMG… WOW! Erik and Genya Shenko are amazing!!!!
This is a review of: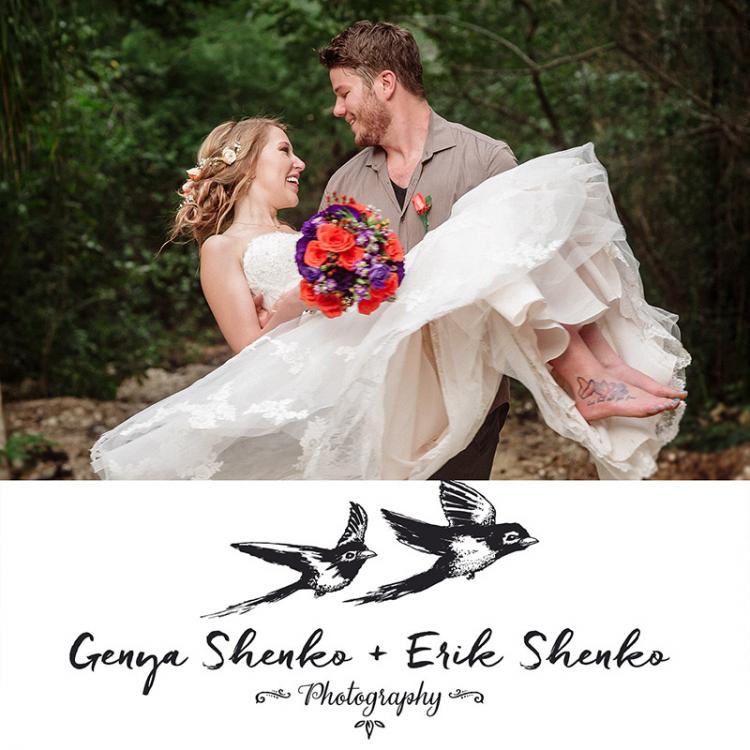 Detailed Ratings
Pros:
punctual, honest, professional, creative, fun… and they are in love!
Erik and Genya are simply fantastic photographers. Both of them have an amazing eye for potential photos!
The most important thing when choosing a photographer for us was personality, we realised our photographers would be such a big part of our wedding as they are with us the entire day. Erik and Genya were patient, creative and yet enthusiastic throughout the entire day. Jerom and I trusted in them 100% sins we first met this couple for our pre-wedding photo session three days before our wedding day. It was so comfortable and relax to work with them and fun! Honestly, we really adored having them at our wedding and it was an incredible feeling of happiness when we got truly natural and splendid photos at the end of it.
It's so special to have all of our favourite memories captured in such a spontaneous and exquisite way. We couldn't recommend them highly enough.